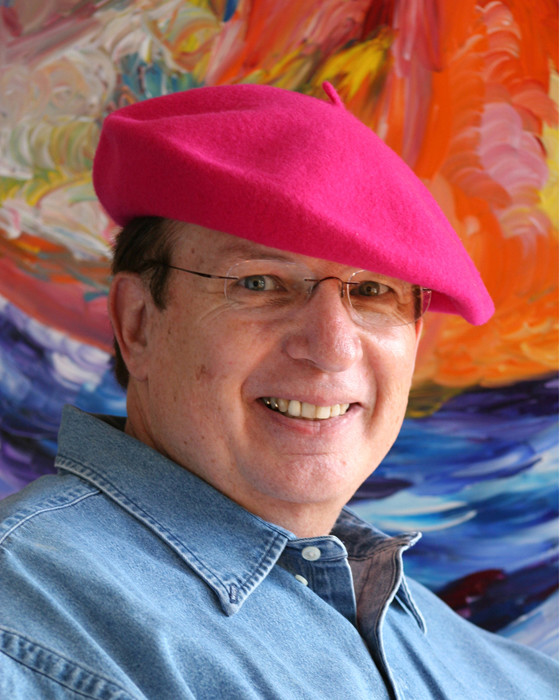 Ralph White was born and raised in Southern California, and is one of the premier creators of contemporary Fusionart in the Los Angeles area. Ralph is an artist who brings a lifetime of transformational thinking into his paintings. A highly successful executive business coach, Ralph has worked with thousands of clients to redirect their thinking towards possibility, and he brings this philosophy into his art. Ralph has exhibited professionally across the United States, as well as in Beijing and Hong Kong.

"I have developed a distinctive style using strong and vibrant colors, and my art reflects a positive flow of energy. My works exhibit outward expressions of feeling and celebrations of the inward journey of thoughtful introspection. I believe in the artist's ability to create a dialog through each image, I am continually intrigued by the convergence of art and the observer. My goal is to evoke a spark of creativity and imagination with the audience. When they see my images or have an emotional response to my work, then my intention has been accomplished."

Rooted in transformational thinking, Ralph constantly looks for possibility, expressing the soul's ability to evolve.