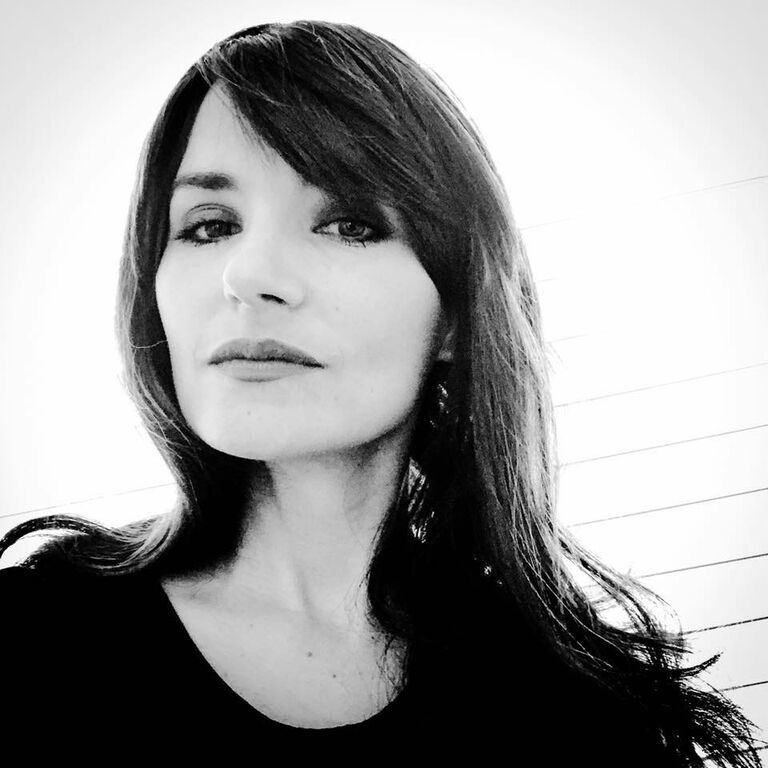 I am Multi-Passionate, Momtrepreneur, Army Wife, Artist, Daughter of God, Essential Oils Advocate,

and Quantum Physics Nerd!



I was blessed to be born into a very loving and spiritual family with Christ as the center of our home. All sides of my family are very talented and purpose driven in the industries of teaching, art, fashion, film, history, freedom in our country, free enterprise, and being an entrepreneur. To say the least I have been surrounded by amazing talent, and loved ones that help me develop my own unique abilities in these same areas.



MY WHY:

When I first started out, I had no money of my own, and as young adult, was only equipped with my camera and computer (that I saved up and bought myself), sketchbooks, pencils, and my multi-passionate entrepreneurial spirit. I felt so out of place working for others, I loved my freedom to create and become, and I wanted so badly to create something of my own that used my talents to make a difference, to bring awareness to what I was purpose driven about…



• GOD, SPIRITUAL AND EMOTIONAL WELL-BEING… ESPECIALLY FOR WOMEN.

• THE IMPORTANCE OF FAMILIES WITH UNCONDITIONAL LOVE.

• BEING EDUCATED AND ACTIVE IN OUR COMMUNITIES AND COUNTRY TO KEEP THE FREEDOMS WE HAVE, AND REBUILD THE ONES WE HAVE LOST.

• I CAN'T FORGET MY LOVE OF THE ARTS AND FASHION, WHEN USED CORRECTLY THEY HELP AN INDIVIDUAL SEE THEIR OWN BEAUTY INSIDE OUT, WHICH BUILDS BELIEF AND CONFIDENCE IN THEMSELVES.

I wanted to be an example and inspire others to use their talents and true purpose to make a difference.

For over 25 years, I have been blessed to do just that, and have touched hundred's of thousands of lives through my art, books, productions, speaking engagements, businesses and trainings. I have learned so much in overcoming and getting out of the way of myself, and how to thrive even if I am surrounded by chaos or conditions out of my control.

My relationship with God, my relationship with my true self, creating art and sharing my personal journey with others, has given me the ability to...

​Be a powerful creator, to feel wildly abundant in all areas of my life and recognize, feel and do inspired action!!!