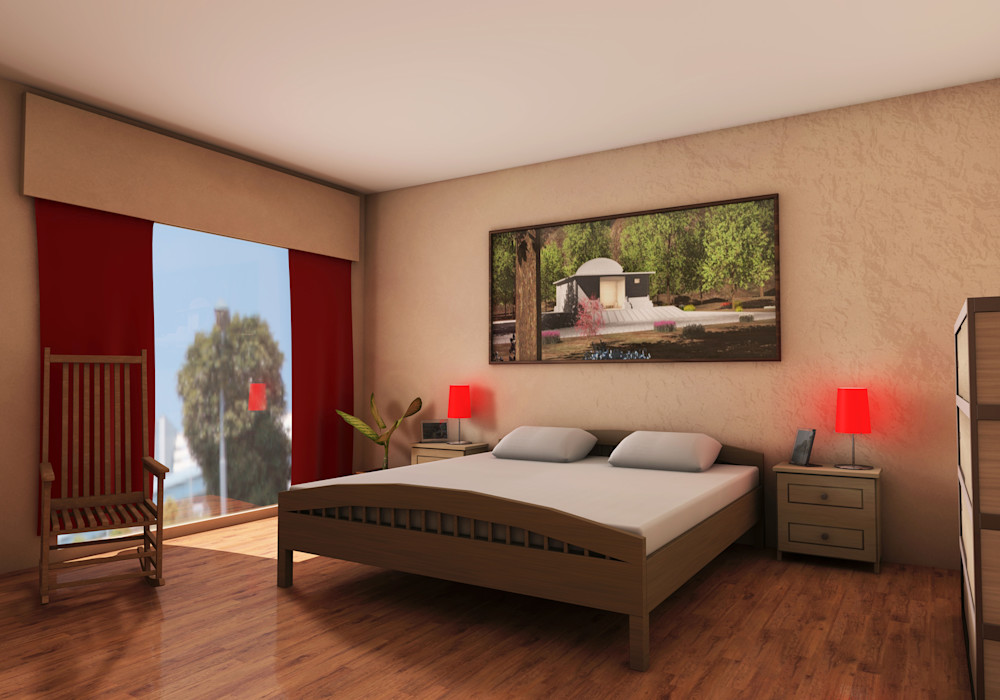 "I have purchased twice from Contemporary Art Gallery Online. I purchased a print and a commissioned piece. Both the Gallery and the Artists were friendly, agreeable and professional. I was particularly impressed with how they listened to my needs and satisfied them. The Curator I worked with chose an Artist who understood what I needed and they created it, masterfully. The Staff at Contemporary Art Gallery Online kept me informed as to the progress of my commissioned piece and when I would take delivery. It was a wonderful experience and I will definitely purchase from them again." ~Lee, TN
"I used Contemporary Art Gallery Online for two book covers. They were reasonably priced and professional. I will use them again when the need arises." ~

Dorothy, Barnhardt & Ashe Publishing, Inc.